Okanagan Clinical Neurosciences Grand Rounds
April 9, 2021 at 8:00 am

-

9:00 am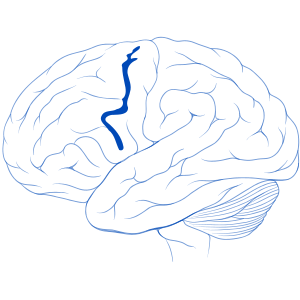 The UBC Centre for Chronic Disease Prevention and Management (CCDPM) is pleased to present the Okanagan Clinical Neurosciences Grand Rounds in partnership with Interior Health.
Join subject experts as they present interesting patient cases and facilitate discussions on a wide range of topics relevant to physicians and researchers from clinical neurosciences, primary care, and related medical specialties.
In the April lecture, Drs. Mike Tso and Nevin de Korompay present Endovascular treatment of cerebrovascular diseases: Pushing the envelope with transradial access.

REGISTER Now
Dr. Mike Tso is a cerebrovascular neurosurgeon at Kelowna General Hospital (KGH). Dr. Nevin de Korompay is an interventional radiologist at KGH and Clinical Instructor with the UBC Department of Radiology.
Learning objectives:
The advantages and safety profile of transradial access in neuroendovascular interventions
The limitations of transradial access.
The spectrum of cerebrovascular diseases that can be treated by endovascular means at KGH.
This series is supported by UBC Continuing Professional Development. 1.0 Mainpro+ and 1.0 MOC credits available for each lecture.
Note: Lectures are intended for UBC clinical faculty, Interior Health staff, medical and graduate students, and researchers in the neurosciences field.
For more information, contact ccdpm.med@ubc.ca.
Add to your calendar: