Okanagan Clinical Neurosciences Grand Rounds
May 7, 2021 at 8:00 am

-

9:00 am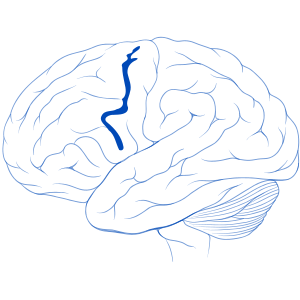 The UBC Centre for Chronic Disease Prevention and Management (CCDPM) is pleased to present the Okanagan Clinical Neurosciences Grand Rounds in partnership with Interior Health. On Friday, May 7, Dr. Daryl Wile presents Levodopa Carbidopa Intestinal Gel Therapy for Parkinson's Disease.
Learning objectives:
Describe approaches to treating motor fluctuations in Parkinson's Disease
Compare the indications and contraindications for deep brain stimulation and DUODOPA
Describe system factors that influence treatment options for people with Parkinson's Disease in the BC Interior
Dr. Daryl Wile is a Kelowna-based neurologist, Clinical Assistant Professor with the UBC Department of Medicine's Division of Neurology, and Clinical Investigator with the CCDPM based at the Southern Medical Program.
This series is supported by UBC Continuing Professional Development. 1.0 Mainpro+ and 1.0 MOC credits available for each lecture. Note: Lectures are intended for UBC clinical faculty, Interior Health staff, medical and graduate students, and researchers in the neurosciences field. For more information, contact ccdpm.med@ubc.ca.
Add to your calendar: