Gratitude Practice with LifeWorks
January 18, 2022 at 12:00 pm

-

1:00 pm

Free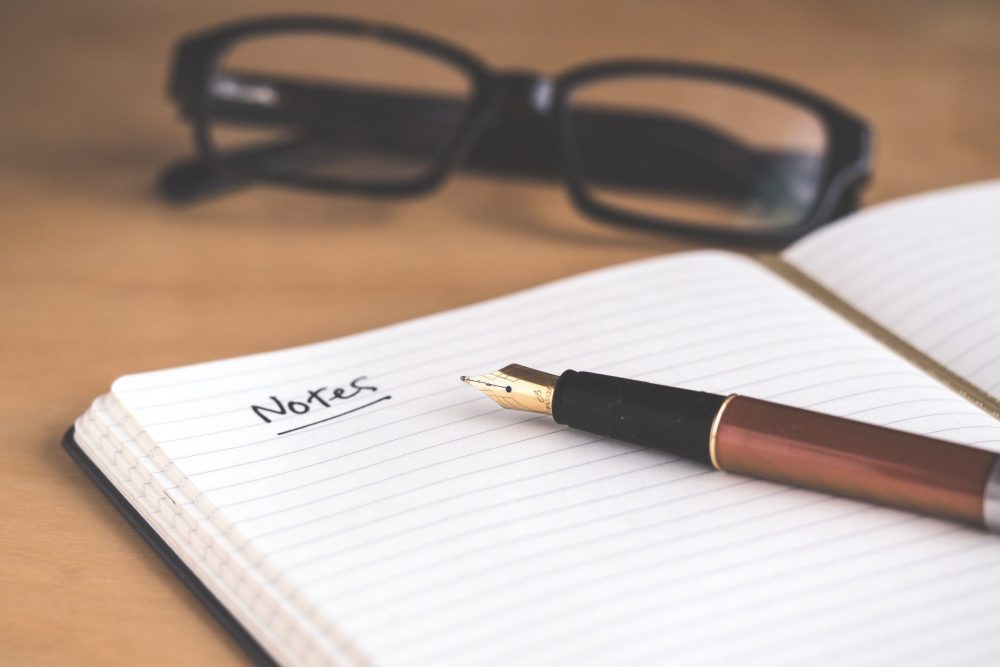 This seminar is about learning the science behind gratitude and how it can help to increase the meaningful relationships in all areas of your life.
The newest research empowers individuals to learn how to incorporate gratitude both at work and at home, and this class will introduce tips to help you do that.
When we focus on what we can be grateful for each and every day, it offers a new perspective on our daily life.
Topics covered, include:
Types of gratitude
What being grateful looks like
Gratitude traits
Key ingredients of gratitude
Best practices
Giving gratitude
This session is facilitated by Jonathan Zinck from UBC's Employee and Family Assistance Program LifeWorks.
Add to your calendar: