1 event,
Li Tao will defend their thesis titled "Synthesis and Characterizations of Antimicrobial Coating by Atomic Layer Deposition Technique for Personal Protective Equipment Applications."
5 events,
Members of the campus community are invited to join the Indigenous Reads Book Club. Over the fall, they will cover two books: Moon of the Crusted Snow by Waubgeshig Rice and Unsettling Canada: A National Wake-up Call by Arthur Manuel with two discussion dates available for each book.
Keaton Roch will defend their thesis.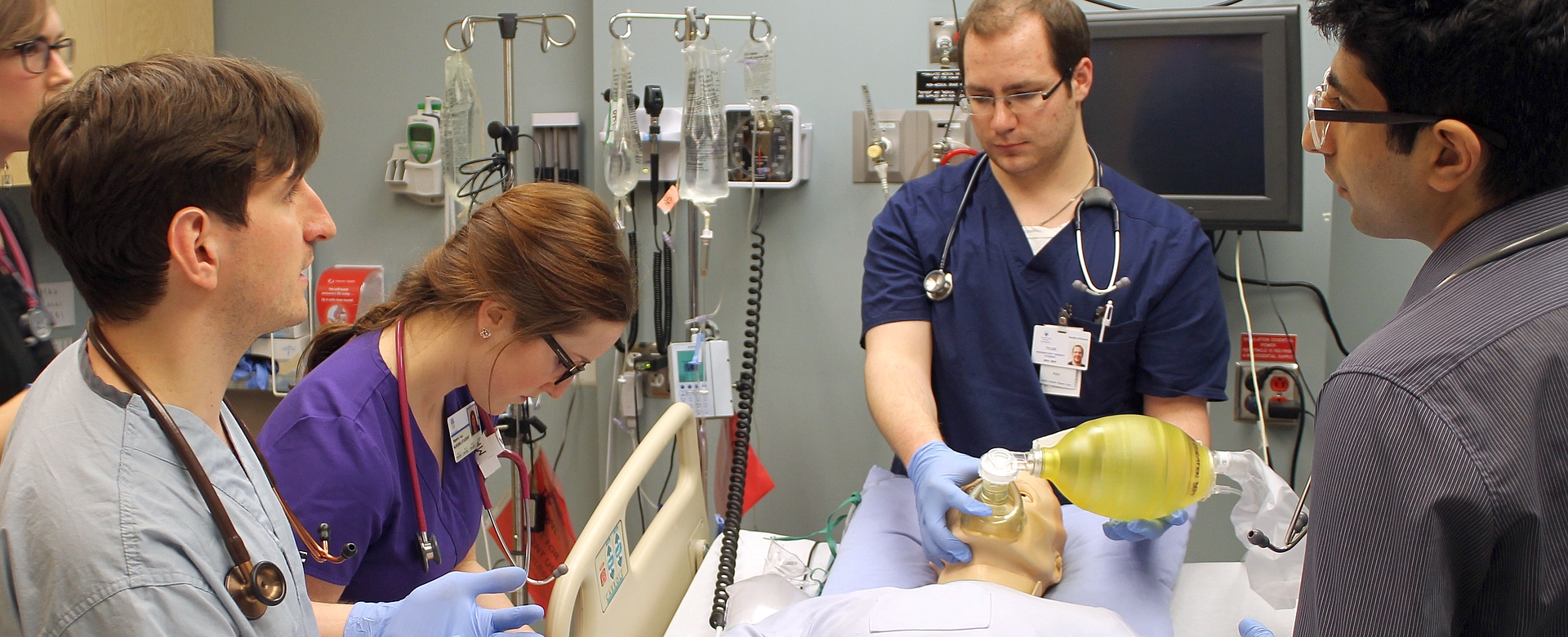 Learn about the admission requirements, evaluation criteria, and admissions pathways for the UBC Faculty of Medicine's MD Undergraduate Program
5 events,
Learn more about how to properly format your thesis for submission.
Join our weekly in-person Writing Community to help mitigate social isolation and write alongside other members of the UBCO community.
4 events,
Rowan Smart will defend their thesis/
Drop in for express STI testing! Student Wellness will be hosting a low barrier pop-up STI testing clinic. If you're sexually active, regular STI testing is key!
1 event,
The holidays can be a challenging time. Join our interactive session where we will explore personal boundaries, strengthen skills for setting boundaries, and strategize ways to respond when our boundaries are not respected.
1 event,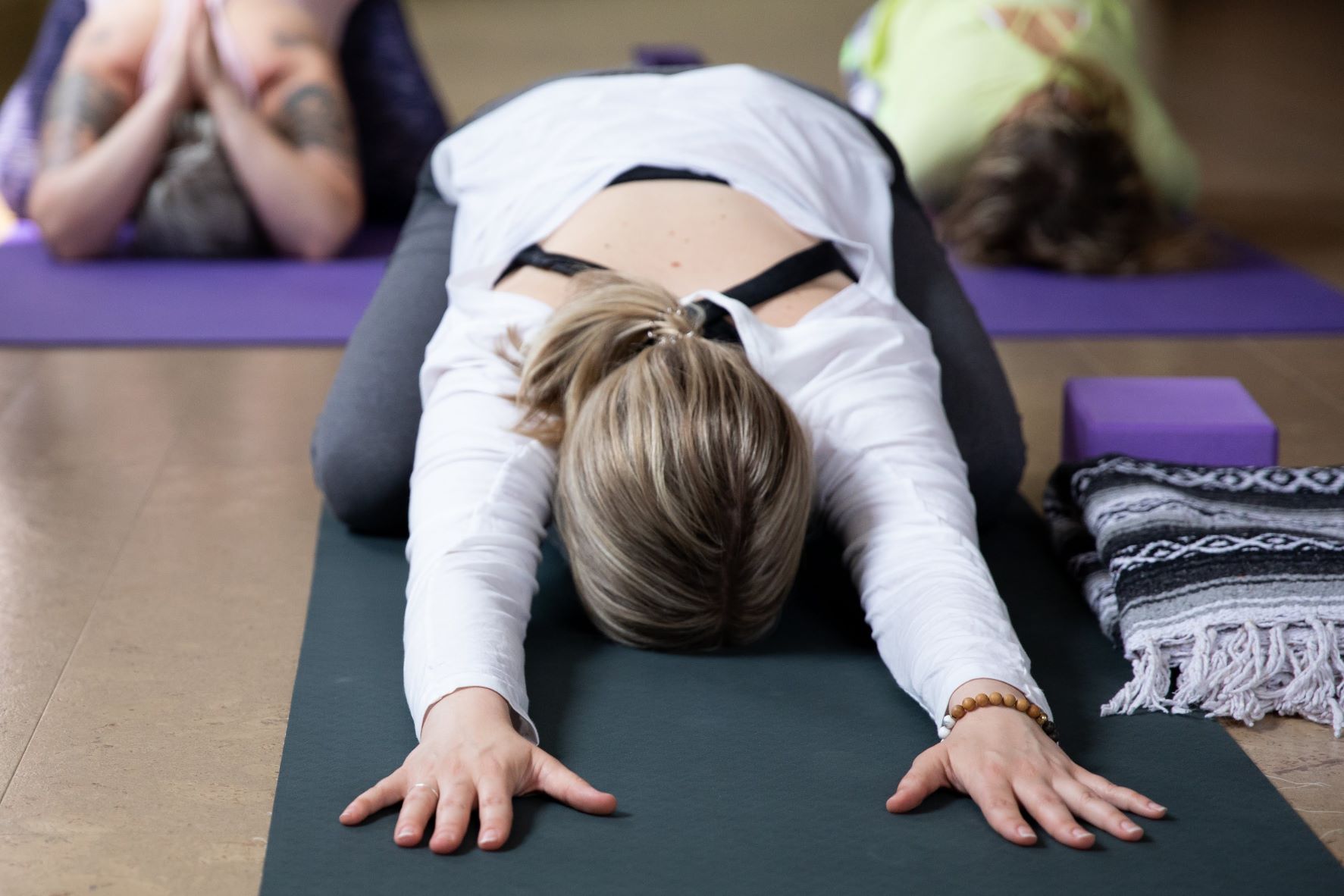 Unwind, de-stress and take a moment for your mental wellness in a one-hour yoga class, open to all campus students. No pre-registration required. Please arrive a few minutes early to set up your mat. Bring your mat (if you have one) and water. Email: claire.bresciani@ubc.ca