Peer Writing Group Network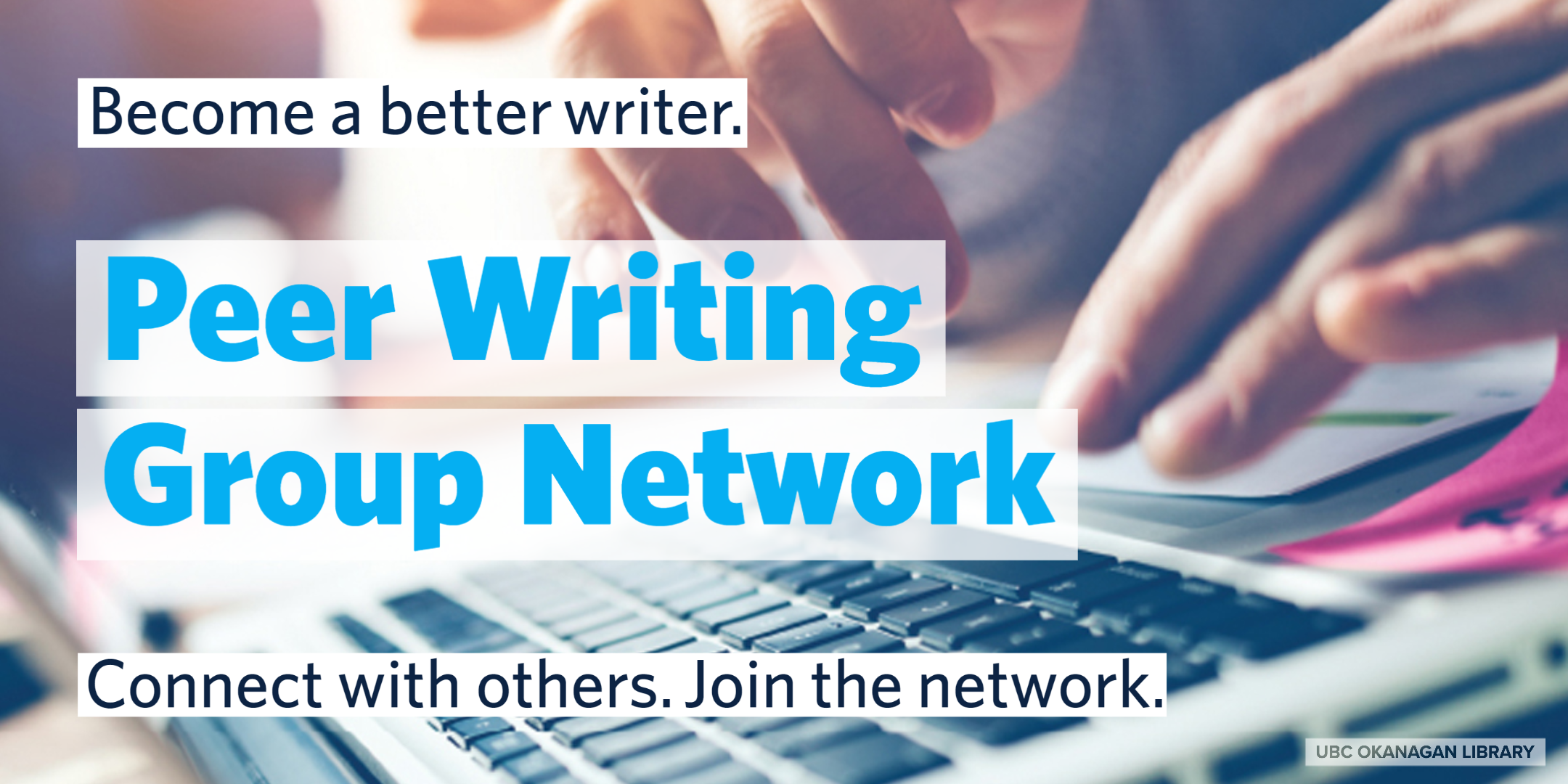 Do you find the process of writing your thesis or dissertation alienating? Could you use support in meeting College of Graduate Studies deadlines? Have you found it challenging to stick to a schedule for writing? Would you enjoy a consistent, supportive community of writers?
If you answered yes to any of these questions, then give Peer Writing Group Network a try!
Registration is open until May 25, 2020
Add to your calendar: