R for Beginners
January 25 at 2:00 pm

-

3:00 pm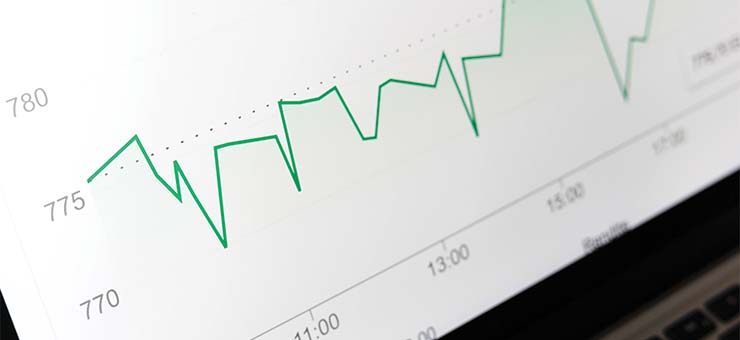 This four-part workshop is designed for the absolute beginner to R with no programming experience:
The first part will introduce core concepts related to using scripted languages for data analysis and get users familiar with the software necessary to work in R. (Jan 25)
The second part will explore data types and data structures, getting help, and a handful of basic functions. (Feb 1)
The third part will cover importing, cleaning, and getting your data set up for subsequent analysis. (Feb 8)
The fourth part will explore adding new tools so that you can do more with R, and look in depth at one of these, ggplot, for visualizing your data. (Feb 15)
You will need a laptop for this workshop. You will also need to install R and RStudio before coming to the first session. Instructions for getting these set up will be provided after registration.
If you would like to attend only a subset of these sessions, please contact Michelle Tinling at csc.ok@ubc.ca before registering.
This workshop qualifies for the Scholarly Research, Writing and Publishing Credential offered through the College of Graduate Studies.
Questions? Contact csc.ok@ubc.ca
Add to your calendar: