Okanagan Clinical Neurosciences Grand Rounds
March 5, 2021 at 8:00 am

-

9:00 am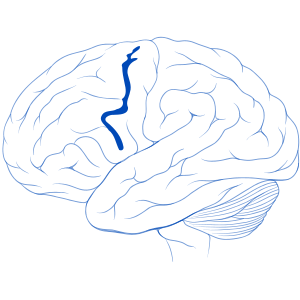 The UBC Centre for Chronic Disease Prevention and Management (CCDPM) is pleased to present the Okanagan Clinical Neurosciences Grand Rounds in partnership with Interior Health.
Join subject experts as they present interesting patient cases and facilitate discussions on a wide range of topics relevant to physicians and researchers from clinical neurosciences, primary care, and related medical specialties. The lecture series is hosted virtually via Zoom on the first Friday of each month.
In the inaugural lecture, Dr. Daniel Fok, Dr. Evelyn Kwok, and Dr. Qiuyan Li present a neuromuscular disease case and an update on inflammatory muscle disease: What is more than skin deep?
Dr. Daniel Fok is a neuromuscular neurologist at Kelowna General Hospital (KGH) and a Clinical Assistant Professor with the UBC Department of Medicine's Division of Neurology. Dr. Evelyn Kwok is a rheumatologist at KGH and a Clinical Instructor in the Department of Medicine, Division of Rheumatology. Dr. Qiuyan Li is a senior anatomical pathologist at KGH and a Clinical Assistant Professor with the UBC Department of Pathology.
Learning objectives:
Describe clinical features, autoantibodies, and muscle biopsy findings impacting the management of inflammatory myopathies.
Describe an approach to treating inflammatory myopathies.
Recognize the role of autoantibodies and muscle biopsy in the diagnosis, prognostication and management of idiopathic inflammatory myopathies (IIM).
This series is supported by UBC Continuing Professional Development. 1.0 Mainpro+ and 1.0 MOC credits available for each lecture.
Note: Lectures are intended for UBC clinical faculty, Interior Health staff, medical and graduate students, and researchers in the neurosciences field.
For more information, contact ccdpm.med@ubc.ca.
Add to your calendar: